Located in Drouin/ Warragul area supplying plants to Melbourne's South East and parts of Gippsland.
Check out our Current availability list
Reliable Experience
A wholesale nursery with over 35 years of combined experience growing quality and affordable plants for retail nurseries, landscapers and other wholesalers.
We are a plant grower who lovingly propagates on site which enables us to monitor their health and well being throughout the entire plant raising aspect. Further more we are able to keep our production costs to a minimum hence pass on the savings to the consumer.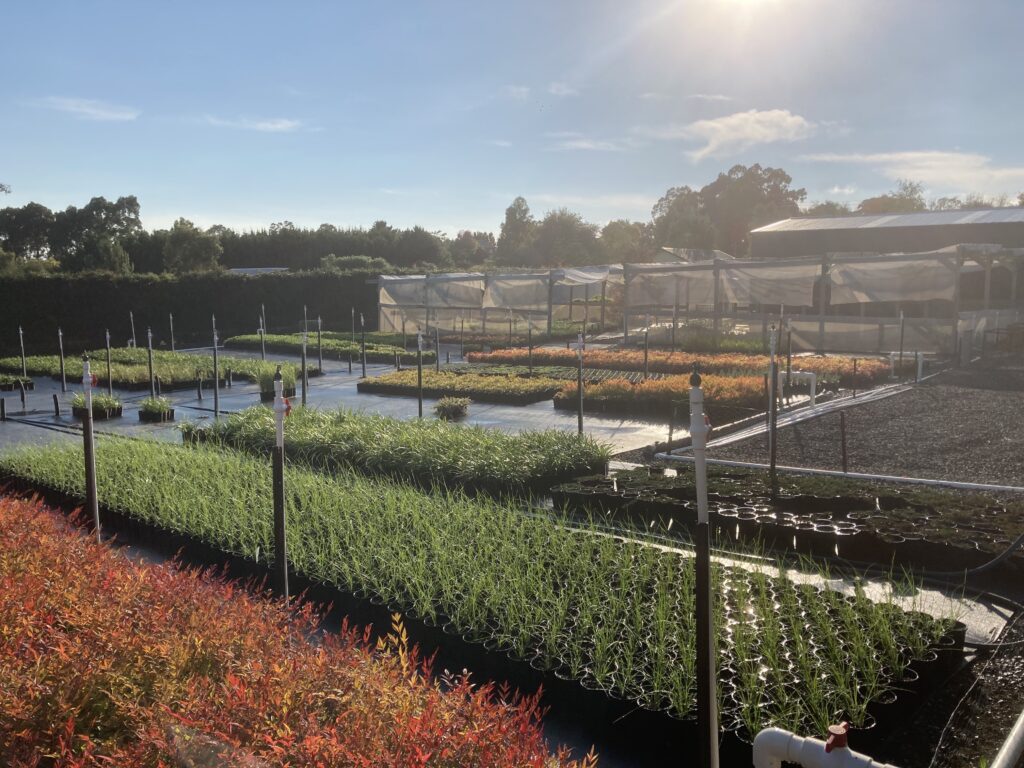 Customer Service
A firm believer in good old fashioned service our friendly manners are sure to impress. And our passion for what we do keeps us happy and enthusiastic, enabling us to deliver a high consistency in both product and customer service.
Supplying plants to Melbourne's South East suburbs and parts of Gippsland, we endeavour to fulfil all our orders quickly and efficiently with a prompt delivery service.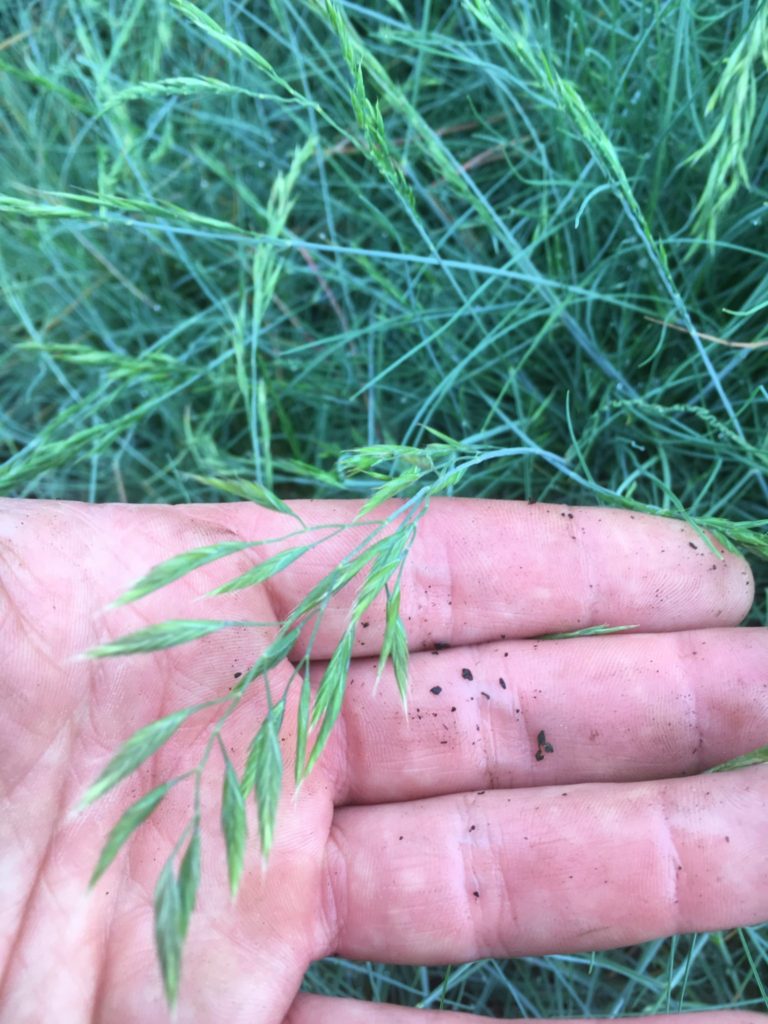 Satisfaction Guaranteed
As a relatively small wholesaler we choose to grow our plants mostly in 140mm pots. This gives us a faster turnover providing the consumer fresher plants with a longer shelf life.
We choose to grow good old fashioned garden varieties, which have stood the test of time and shown themselves to perform far better than their new release counterparts. Our plants are grown out in the elements and are therefore already hardened and ready to thrive in their new home. Greatly reducing plant shock and supplying you with a product we know will thrive.
General public
For those that requiring the plants we grow. Check out the where to buy page. Here you will find a list of the retail nurseries where our plants are available for purchase. You can also click here to view the current availability list.